OUR
MISSION
Kid Scouts fights hunger by planting seeds, growing plants, creating pollinator gardens, packaging nutritious casseroles and distributing them to those that are hungry. We raise funds and promotes awareness to instill hope in humankind and make a difference in the world.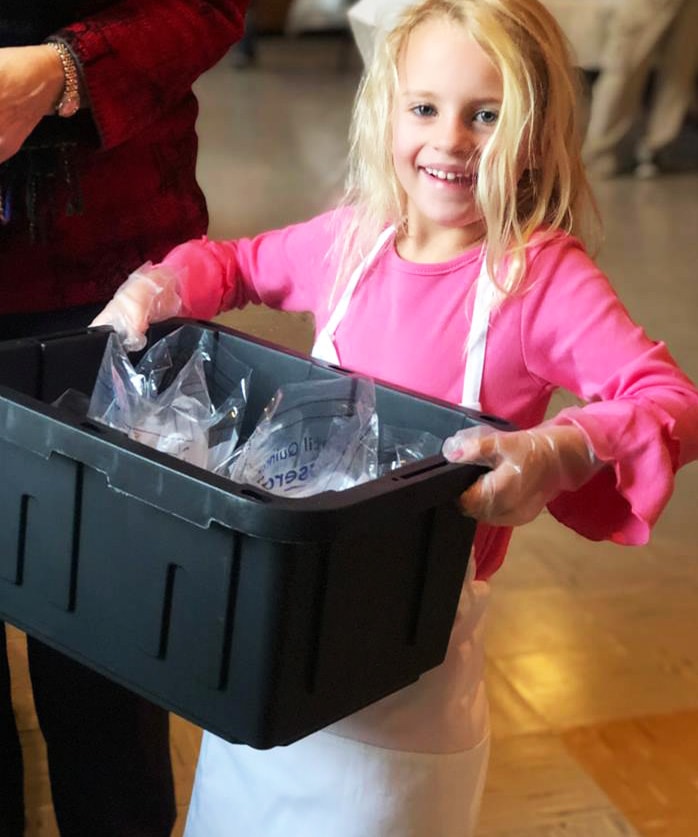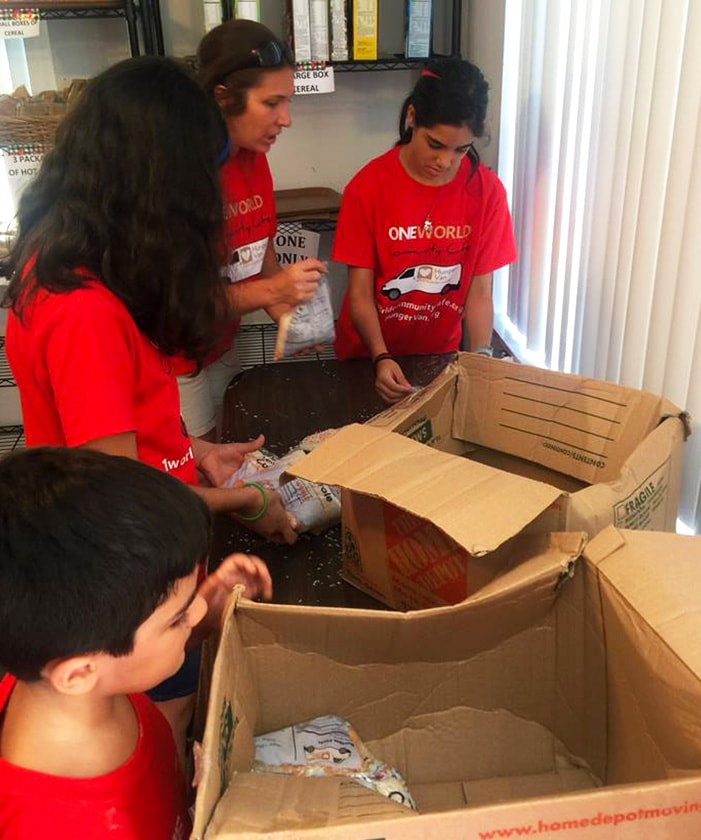 AWARD
WINNING
Kid Scouts is committed to serving the community. The award is the reward received in creating community, serving the community and feeding the community. Kid Scouts uses 100% of donations to fuel the programs that better the community. Administration is 100% donated and run by unpaid volunteers.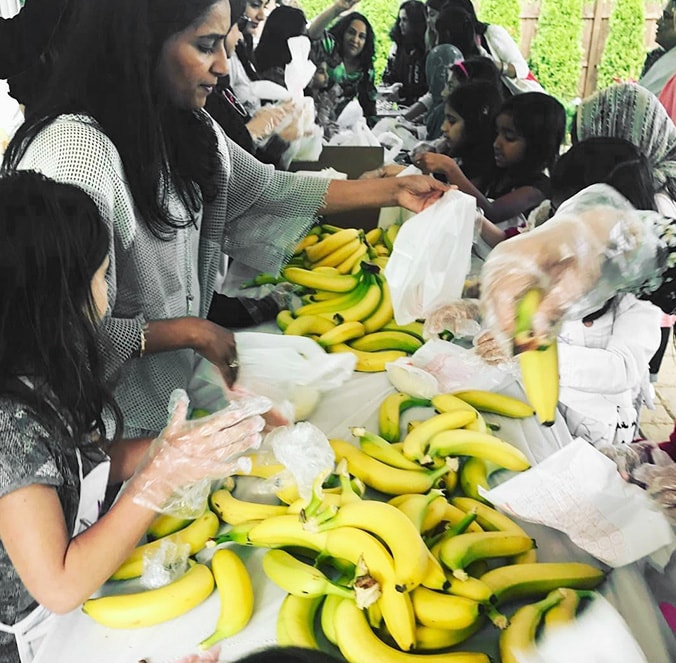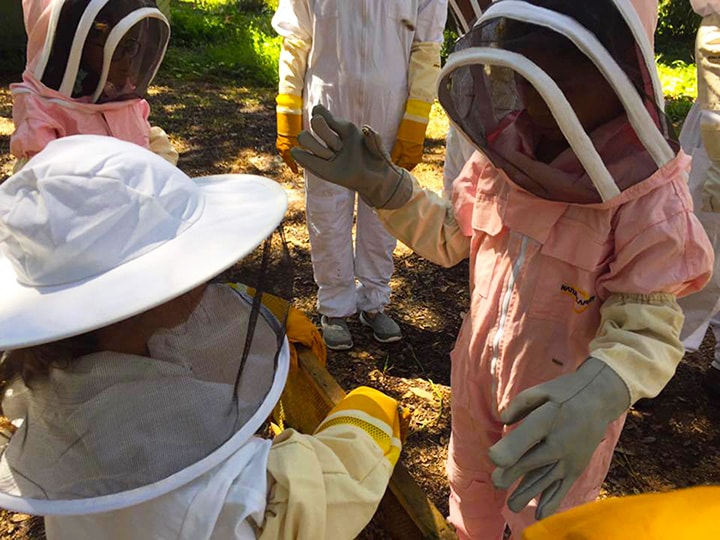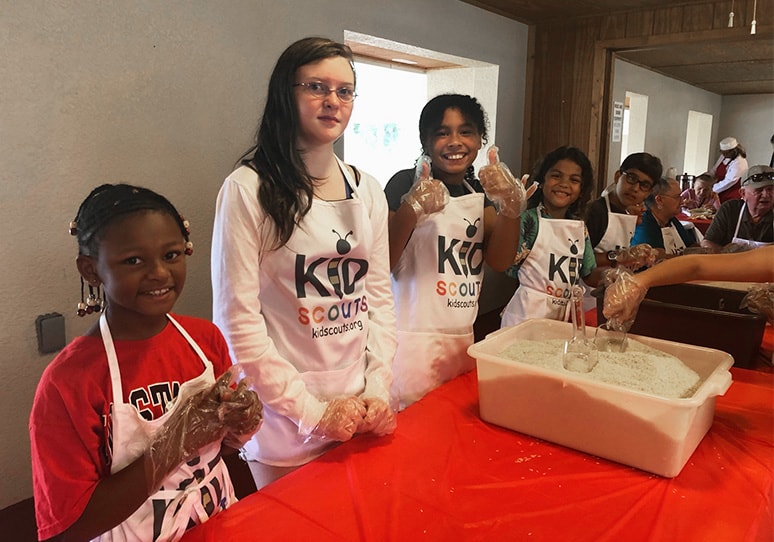 BOOK
DONATION
A beautiful hardcover, full color book donated by William Tudor. Every book is sold through Mending House Publishing and is tax deductible.
For a generous donation we will send the book to the person of your choice or a child in need.
THANK YOU FOR ALL WHO PARTICIPATED.