Seed

, Grow, Pollinate & Feed

Kid Scouts fights hunger by planting seeds, growing plants, creating pollinator gardens, packaging nutritious casseroles and distributing them to those that are hungry. Kid Scouts raises funds and promotes awareness to instill hope in humankind and make a difference in the world. Through advocacy work and community service, Kid Scouts work each day with the same goals in mind: to raise awareness, educate and empower current and future generations.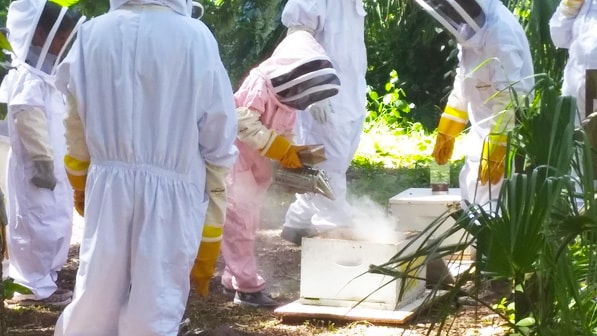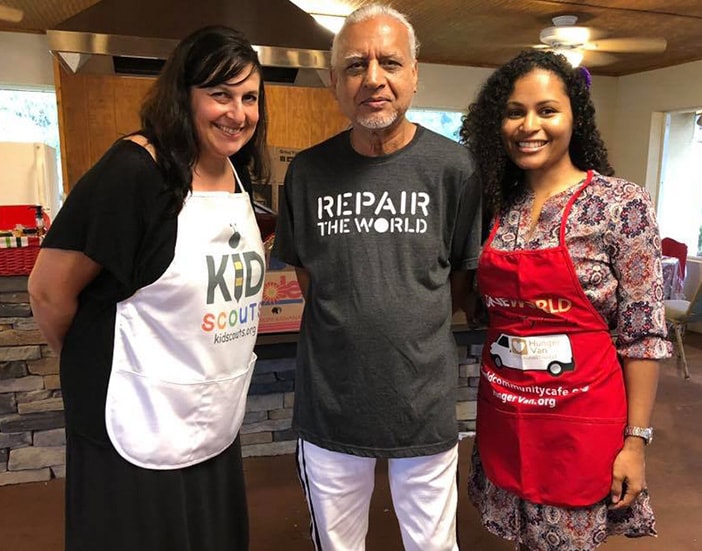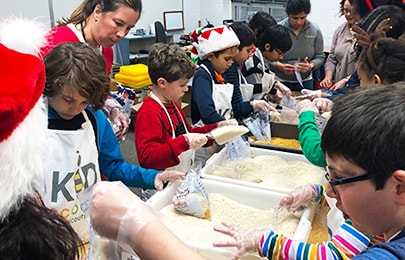 We love

what we do and it shows

Here at Kid Scouts & Hunger Van, we are committed to a single goal: Save the Food. Everyone needs food. Lots of our food needs pollinators. Actually, all of our favorite fruits like melons, watermelons, berries, pears, apples, and cherries, need pollinators. The list is far too delicious and long. Kid Scouts creates opportunities for the youth of today to become the leaders of tomorrow. Kid Scouts work hard to take care of the community, bring people together, spread awareness and education on the importance of pollinators and the importance of nutritious food. Founded in 2016, Kid Scouts' feeding program has been driven by the same ideas we initially founded our non-profit organization upon: we want to see pieces of change in this crazy world we live in. Read about our mission and our vision and find out how we go about making change.
Natural Disasters
After Hurricane Irma and Maria, between November 2017 and January 2018, Kid Scouts and Hunger Van distributed over 80,000 meals to Floridian and Puerto Rican residents.
"Kid Scouts and Hunger Van helped me after Hurricane Irma. I am a full time employee at the USPS. During and after Irma, everything was closed and I was tired of eating Oreos. I decided to go fishing in a nearby lake, posted my predicament on facebook, Jessica saw it and it wasn't long before Kid Scouts and Hunger Van were knocking on my door with casseroles. As a mail lady, I was able to send them in the right direction to help even more people. Thank you Zamir and Jessica!"
"After hurricane Irma devastated Puerto Rico, it was Hunger Van and Kid Scouts who sent over 50,000 meals. Thank you guys for coming to Florida and making the impossible happen."
"Kid Scouts is the only organization here in town that lets my kids volunteer!"
"Our company had a team building event hosted by Zamir and not only did we make a difference in our community but we are committed to making this an annual event!