Packing

Food
Kid Scouts & Hunger Van
make casseroles

and distribute them to the hungry.

If you can hold a spoon, You're qualified to be a volunteer!
Challenge
Finding hosts and hosting sites. Sign up to be a volunteer or host and help us prevent hunger and feed the hungry! Most of the people we help have jobs. Unfortunately, many are not receiving a living wage. Lets help the 1 out of 6 people who do not know where they are getting their next meal from and provide them with some nutrition.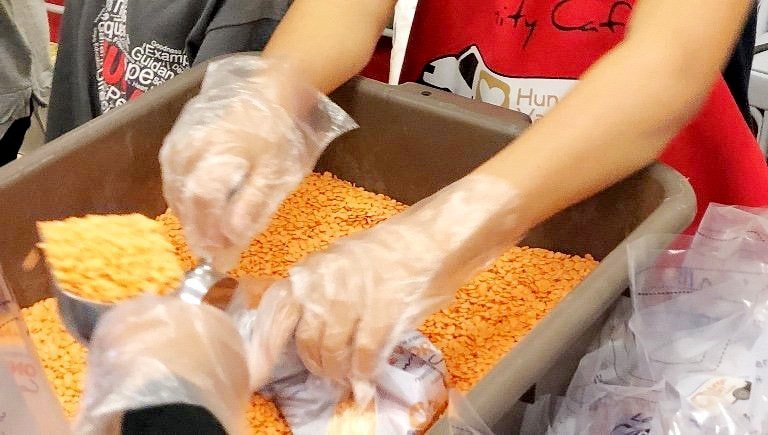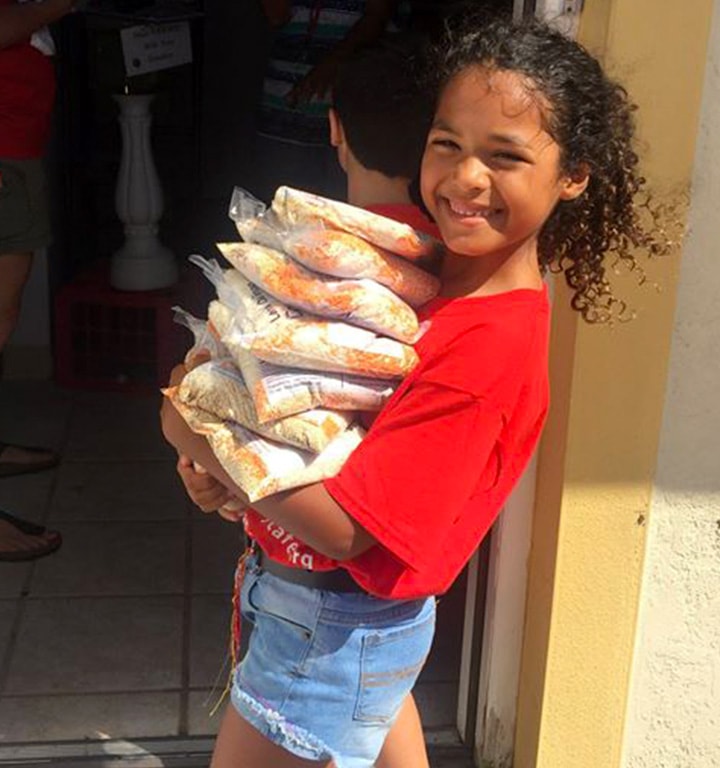 Lentils for Casseroles
Casseroles are packed with a nutritious blend of quinoa, lentils, rice, pink himalayan salt and spices.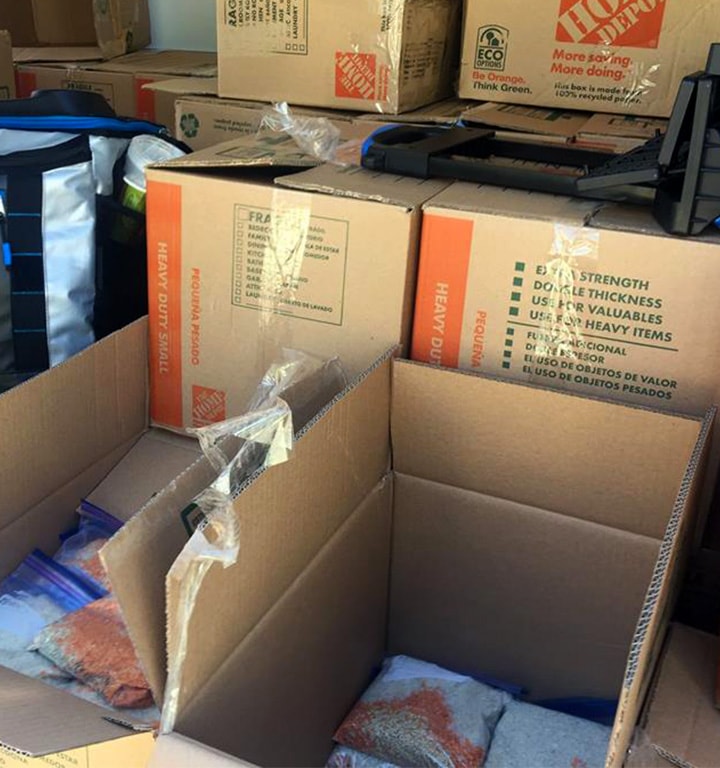 Stocking Food Pantries
Volunteers restock food pantries with nutritious food.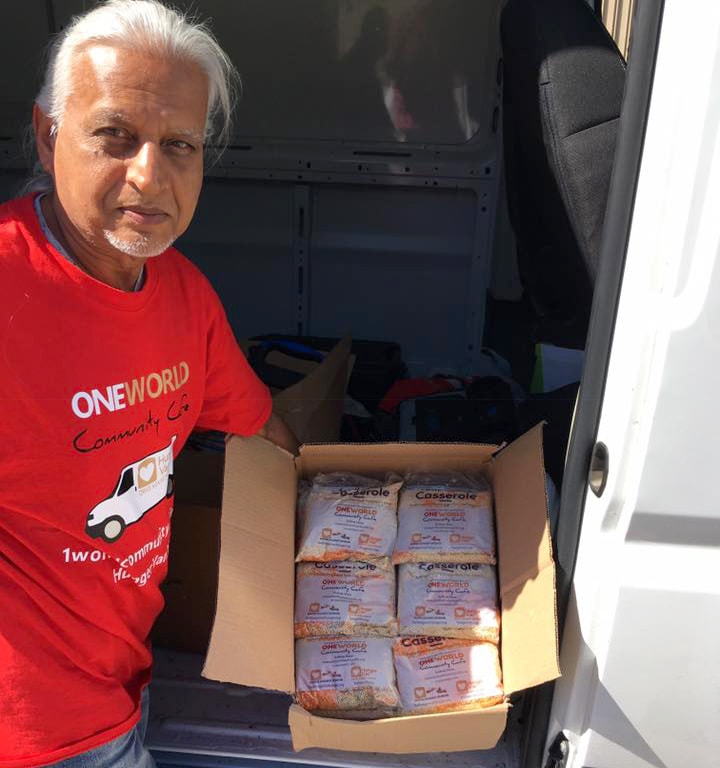 Door to Door Meal Delivery
Our volunteers will deliver meals door to door to help feed the hungry!